Hey Luvs!
The Oscars as we know it in 2016 is the topic of much conversation, in fact we can say it's probably one of the most controversial. Politics aside we all watch the Oscars primarily for the fashion, seeing how our favorite celebs shine or fail when they are walking down that red carpet.
And I in particularly, obsess over which looks killed it, which looks I would edit if I put it together, and the ones that I need in my closet. I know you do it too, we all do, there is no shame in the game.
So in preparation for the Oscars, along with the
tuxedo and suit rental
experts at
The Black Tux
I wanted to
show you how I would style my favorite male celeb and the look I would rock if I stepped out on that red carpet.
CELEB OF CHOICE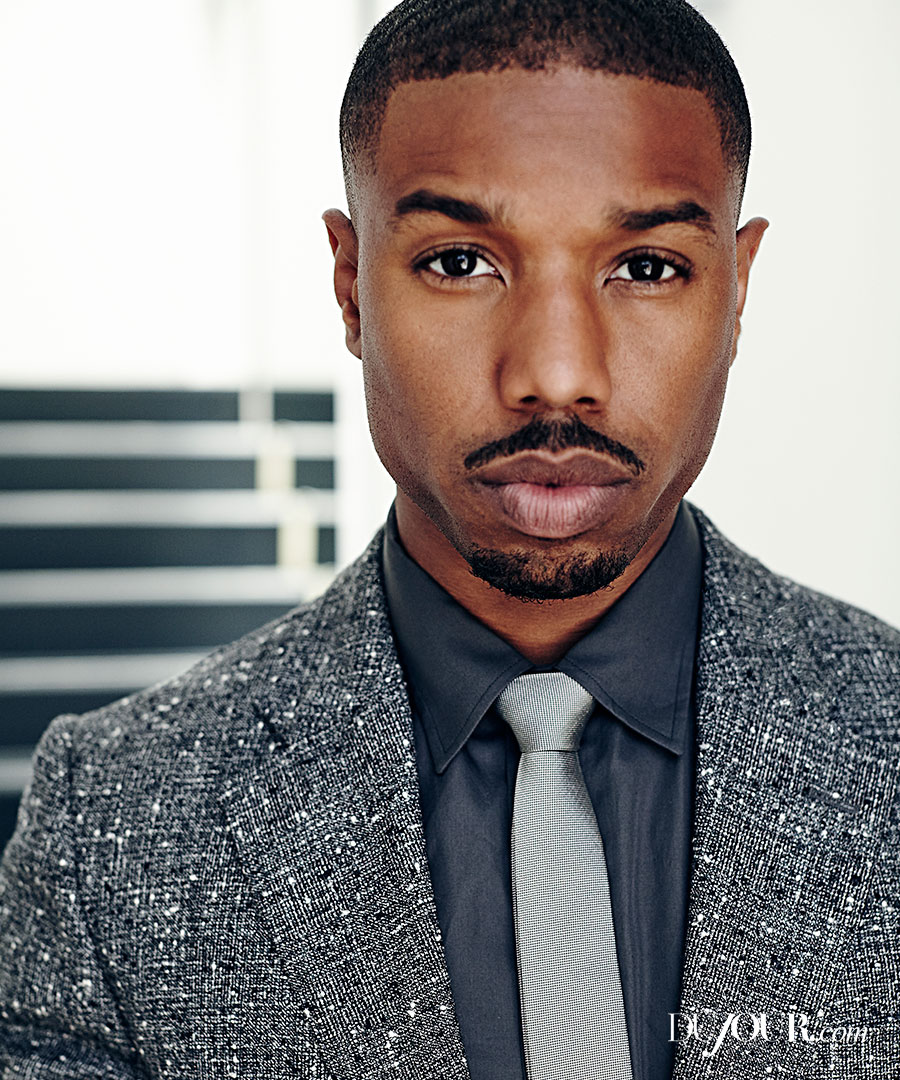 Yes Ladies and Gents, Mr. Michael B. Jordan in all his glory.
THE LOOK
Midnight Blue Vest
Midnight Blue Tuxedo
Cap Toe Shoe
Black Satin Butterfly Self-Tie
MY OWN LOOK
Vneck Jumpsuit
Tuxedo Cape
Because the cape is the statement piece in the outfit you don't want to draw away attention from it, so its best to pair with something muted and elegant, I chose a jumpsuit with a v neckline because it is clean cut, feminine and simple.
I hope you enjoyed this post as much as I enjoyed creating it!
Sincerely Fay,